MAKE GCSE MATHS A PRIORITY AND GET AN EXCELLENT TUTOR!
As we all know GCSE Maths, English and Science are the most vital that anyone can be considered to have. Why not ensure your child's future by getting professional Maths tuition in Birmingham?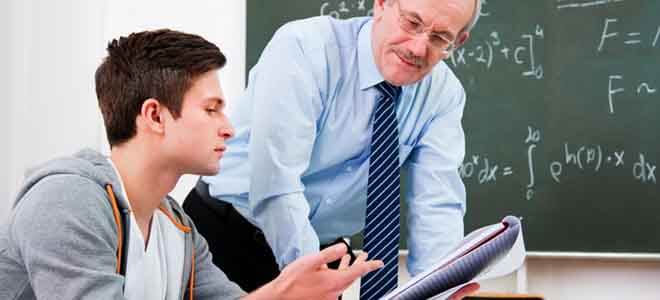 Maths Tutor in Birmingham

Make sure your son or daughter is getting up-to-date & relevant maths tutoring
We at Master 11plus, have a dedicated team of maths tutors ready to boost your child's confidence and abilities in GCSE Maths, in the Birmingham region. We cover Handsworth, Lozells, Great Barr, Hockley and all surrounding areas.

We ensure that the subject matter is fully understood and take it a pace that is comfortable for our pupils to digest. Most people will be surprised at how much they understand and even enjoy mathematics when it is taught properly and in a way that isn't overwhelming.
To find out more on how we teach and what we offer, contact us today!
• Expert GCSE Maths tutoring
• Up-to-date tutoring material
• Competitive fees
• Over 25 years teaching experience
• A local Birmingham service
• A track record of excellent results
Need tutoring in GCSE Science also?
We don't only just offer GCSE Maths tutoring but also GCSE Science Tutoring for the Birmingham region. So why not get your son or daughter involved in extra tutoring, so you can help secure their future in academic education?
"Many thanks for your hard work and dedication." – Mr R Howe