IS YOUR CHILD STRUGGLING WITH GCSE SCIENCE?
Have no fear as Master 11plus are here and ready to help your child feel solid and confident, when it comes to their GCSE Science examination. An experienced GCSE Science Tutor in Birmingham you can trust.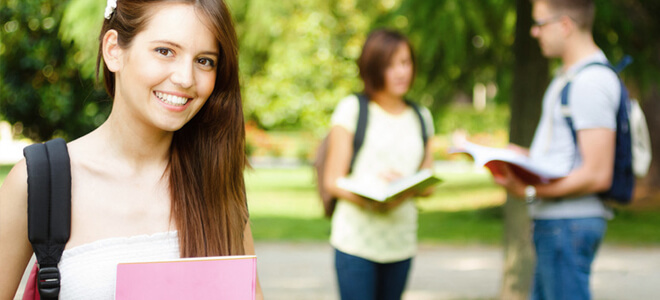 Science Tutor in Birmingham

We make learning fun and interesting, whilst still delivering the core elements
We're passionate about science, and endeavour to give your GCSE Science student the opportunity to achieve their potential! We ensure that the entire curriculum is extensively covered but put emphasis on it being interesting and fun for all our pupils in the Birmingham region.
With years of experience helping children in becoming highly proficient and confident in their exam taking abilities, you can count on Master 11plus to get them through their GCSE Science exams, covering Birmingham, Lozells, Great Barr, Aston, Hockley and surrounding areas.

To find out more on how we teach and what we offer, contact us today!
• Bespoke tuition for every child
• Competitive fees
• A local service tailored for local needs
• Expert science tutors, passionate about their subject
• Fun and exciting lessons
• A fully comprehensive tutoring service for your child
Want GCSE Science tutoring in Birmingham that's fully up-to-date?
There are since 2011 new regulatory requirements to test students using a variety of question types – we have embraced this change of examination structure, and also continually adapt to ongoing changes. We aim to keep informed and up-to-date as soon as possible when new changes come through for examinations for you benefit.
"I would definitely recommend tuition to anyone enquiring. Tuition is great!" – Karina